Did you know that to keep your hair looking its healthiest you really should get it trimmed every 6-8 weeks? If you need a small trim to keep your hair looking healthy or want a complete new look, we can help.
Bleach & Toner with WellaPlex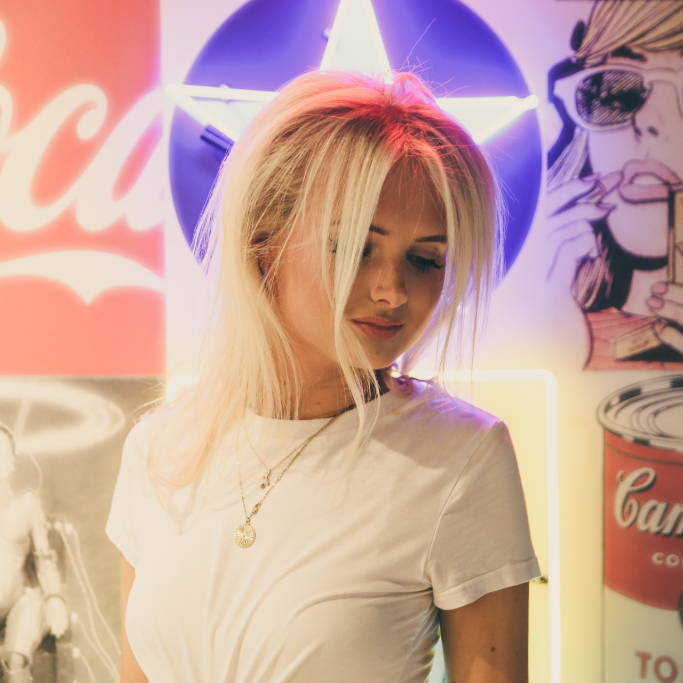 A sure fired way to find your perfect blonde is with a semi-permanent toner which will be individually mixed specifically for you. WellaPlex helps to restore the hair from the inside out. Pair this with our WellaPlex treatment and the take home conditioner.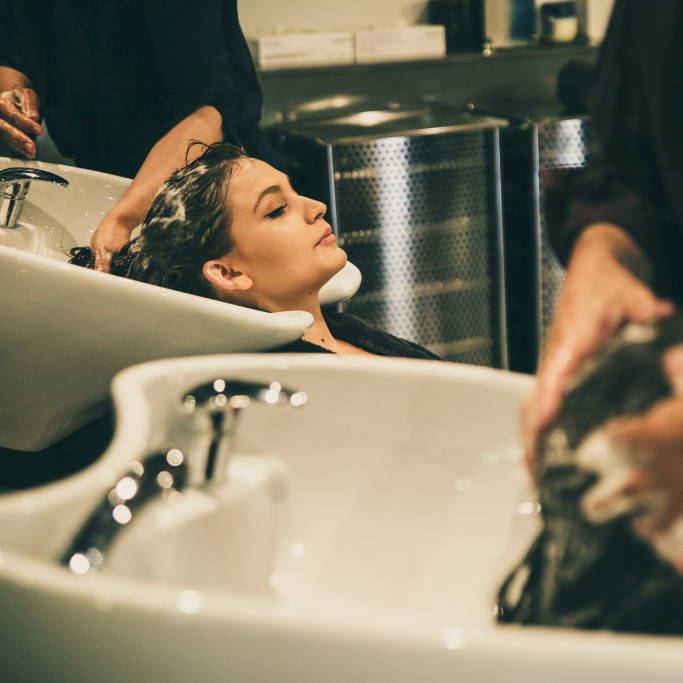 Is your hair starting to look a bit tired or is it sun or heat damaged? A treatment is definitely a good solution to bring a bit of life back to your hair. We have 3 options - WellaPlex, Intensive or Express… give us a call and we'll help you decide which is best for you!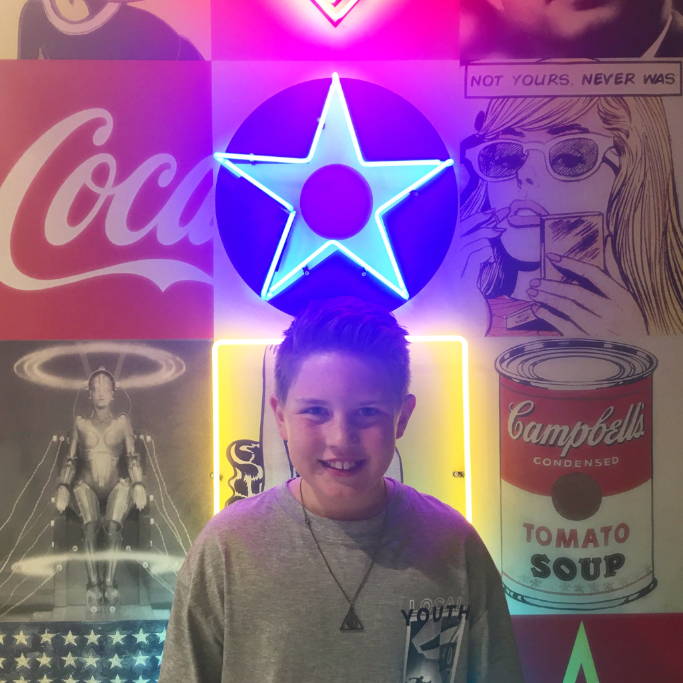 We have 2 price ranges for children - 11-15 and 10 years and under. Do they need a trim for school or are they at the age where they want a fresh, cool new look?!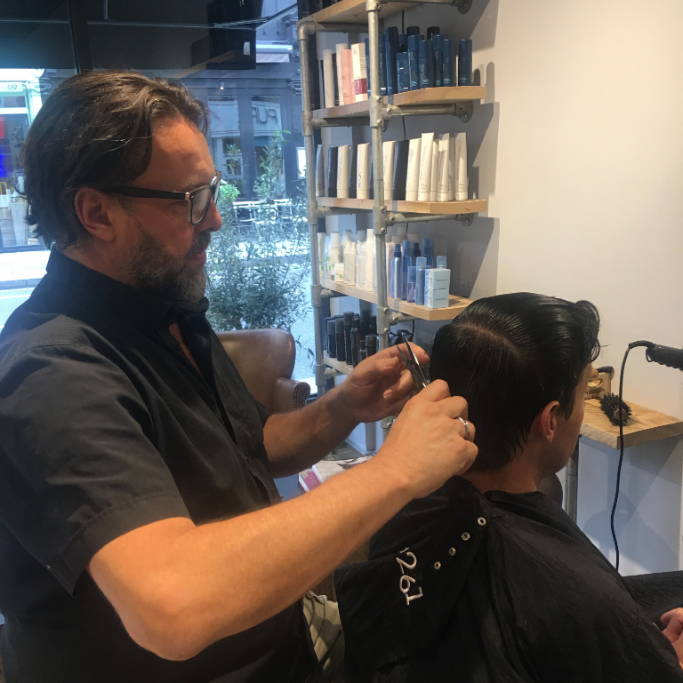 It's not all about the ladies here at 261, men are more than welcome too. We'll make sure you leave here looking just as sharp as the ladies!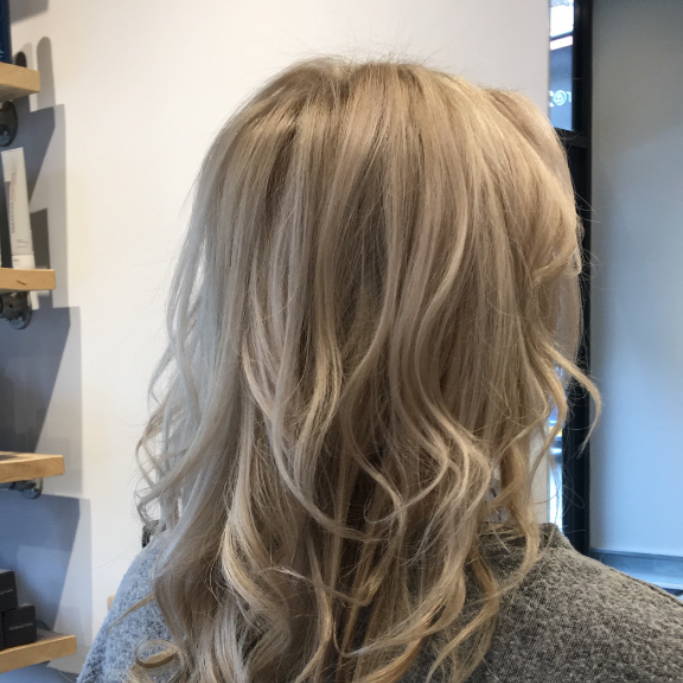 Want that sun-kissed look or need to add some tones back to your dull hair? We offer everything from parting highlights to a full head. Book your free consultation and we'll advise what is best to achieve the look you want.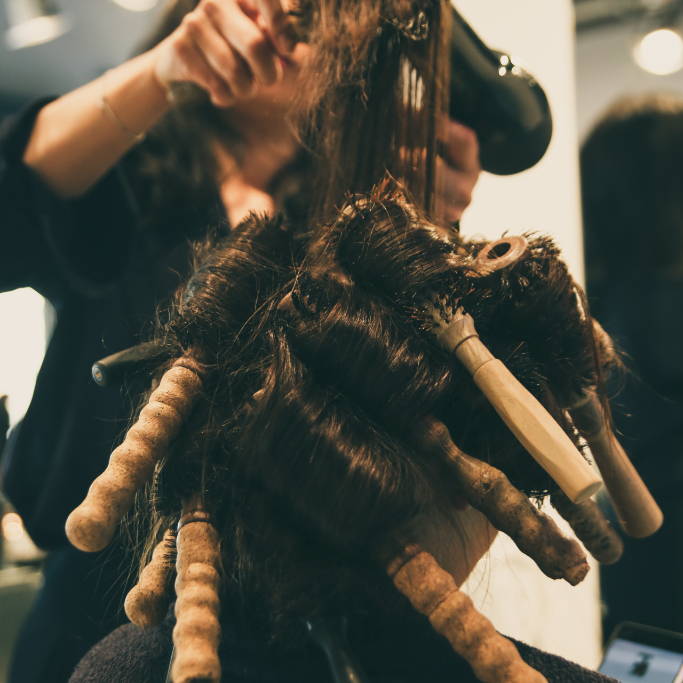 Beach waves? Sexy straight hair? Big and full of body? Just let us know how you want it and we'll do the rest!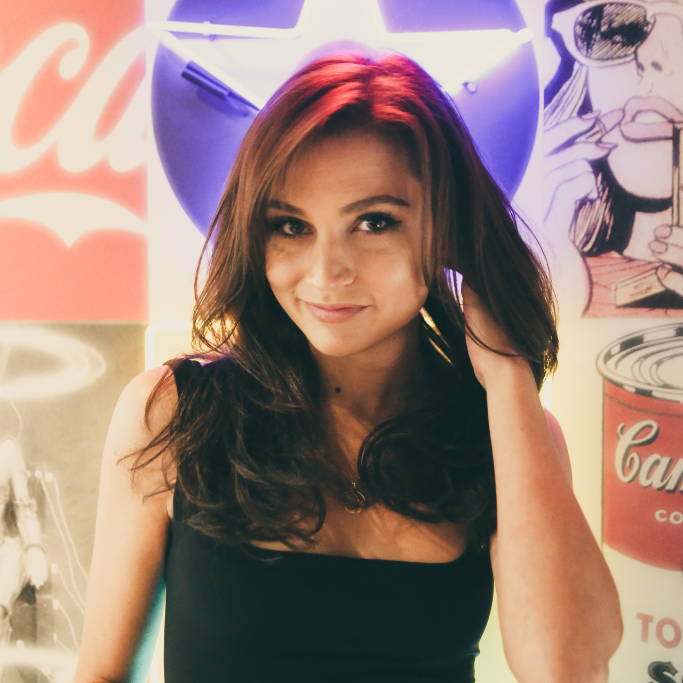 Keep on top of those roots with a simple regrowth tint. We'll find your perfect colour and ensure a natural finish so no-one is any the wiser. Available for men and women.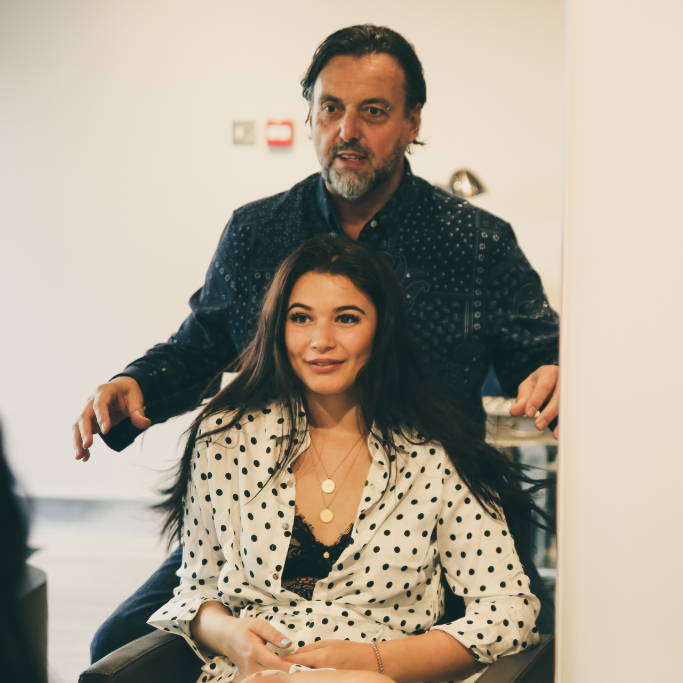 We offer free consultations before every appointment to make sure you leave 100% satisfied. All our stylists will listen and advise whats best for you and your hair over a cuppa or G&T!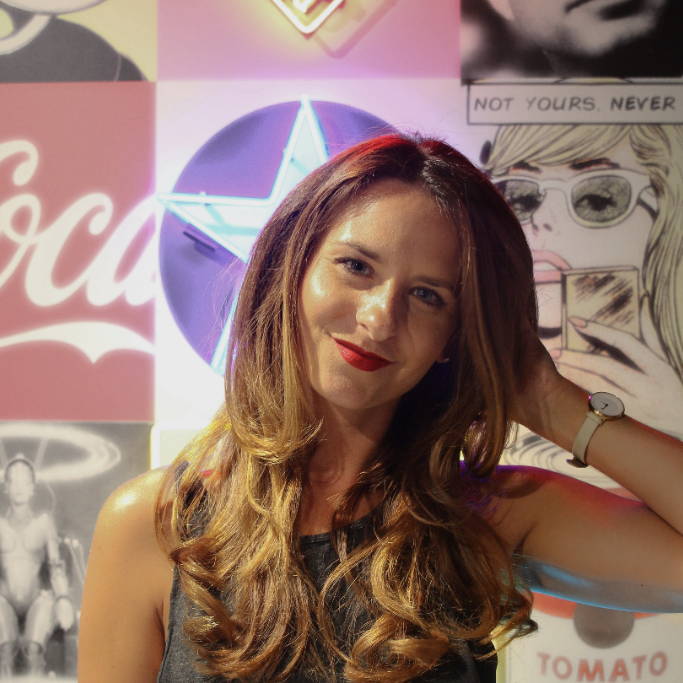 This is anything from balayage, ombre and root drag to free-lights, baby-lights and glossing. Come in for your free consultation and we'll talk you through these modern techniques and what will work best to achieve the results you want.